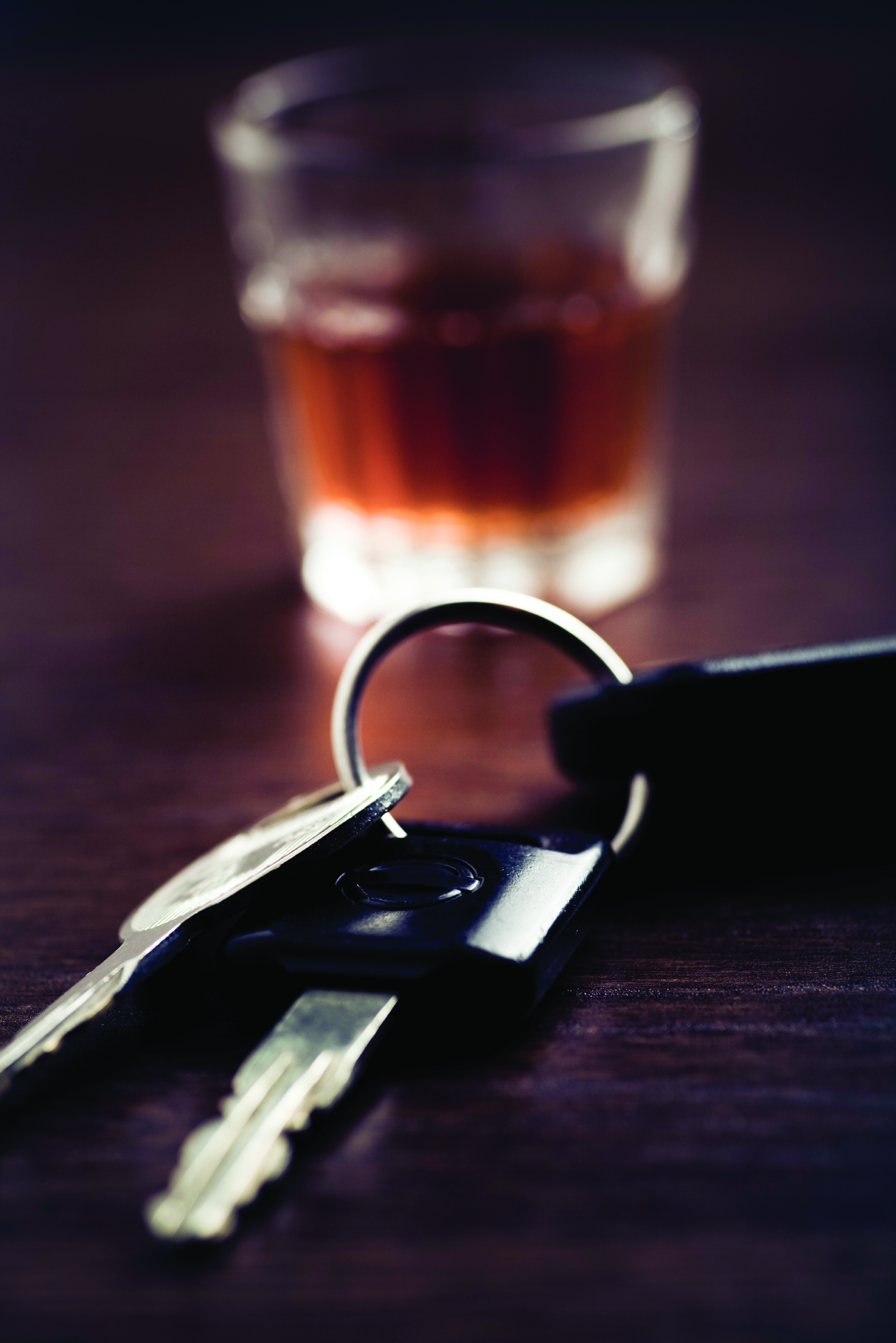 An alleged driving while intoxicated accident killed six people after a "girls night out" in eastern Los Angeles County, California, on February 9th, 2014. Horrific events such as this strikes up the debate about whether owners and/or bartenders of bars and restaurants should be held liable when their patrons consume alcoholic beverages, drive, and then injure or kill someone.
Olivia Carolee Culbreath, a 21-year-old Californian, was charged with six counts of murder, (felony drunk driving and felony manslaughter), but has yet to be arraigned. At 4:45 a.m., she was driving a red, Chevrolet Camaro the wrong way on westbound 60, the Pomona Freeway, in Diamond Bar, when she hit a Ford Explorer, killing all four in the Explorer. In addition, two of Culbreath's passengers, her sister and a friend, both died. The defendant remains hospitalized but held on $6 million bail. As though this case is not sad enough, she is a mother of a new born and is now facing life in prison.
Culbreath had a prior DUI conviction when she was just 17, and her driving privilege restrictions from that incident were lifted just days before this catastrophic incident.
So can the owners and/or bartenders of the bars or restaurants where Culbreath was served be financially or criminally liable for this accident? The answer is found in the "dram shop laws," which in California are found in the Civil Code Section 1714.
This law actually protects bar owners and bartenders from civil liability if their patron drives while intoxicated and injures or kills someone. The code specifically states, "Everyone is responsible, not only for the result of his or her willful acts, but also for an injury occasioned to another by his or her want of ordinary care or skill in the management of his or her property or person…the furnishing of alcoholic beverages is not the proximate cause of injures resulting from intoxication, but rather the consumption of alcoholic beverages is the proximate cause of injuries inflicted upon another by an intoxicated person." Section (c) extends this provision to a social host.
The exception is found in Section (d), which states an adult who furnishes alcohol to a person that s/he knows or should have known is under 21, may be found to be the proximate cause of any resulting injuries or death.
However, the bartender can be charged with a misdemeanor under California Business and Professions Code Section 25602(a), which states, "Every person who sells, furnishes, gives, or causes to be sold, furnished, or given away, any alcoholic beverage to any habitual or common drunkard or to any obviously intoxicated person is guilty of a misdemeanor."