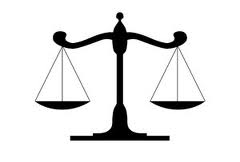 Once a
driving under the influence
defendant pleads guilty or is convicted after a jury trial, their criminal record will reflect this indefinitely. Since criminal records are public records, they can be easily searched and found by law enforcement agencies, employers, and state licensing agencies. Most probationers want to get their criminal record cleaned up as soon as possible so their record does not hinder them.
A standard DUI sentence includes a term of probation. Under California law, Penal Code Section 1203.4, a person is eligible for an expungement "in any case in which a defendant has fulfilled the conditions of probation for the entire period of probation, or has been discharged prior to the termination of the period of probation." There are a few exceptions to this rule where an expungement is not available. Examples of this are when the person served time in prison for this offense or the offense was a sex crime.
Most drunk driving cases are eligible for expungement.