Today, the San Diego County Bar Association hosted a "State of the Court Address" online via Zoom. Presenters included the San Diego Superior Court Presiding Judge Lorna Alksne, Assistant Presiding Judge Michael Smyth, and Mike Roddy, the CEO of the Superior Court. There were over 2600 attendees in on the meeting to hear the latest updates! Allegedly, this was the largest Zoom meeting of its kind regarding the state of the court in the State of California.
As for what was covered in the criminal arena: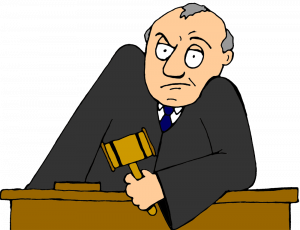 The court will remain closed except for essential or emergency services until at least May 22nd, 2020. For a full list of what matters are being addressed, look at the court orders on the San Diego Court website.