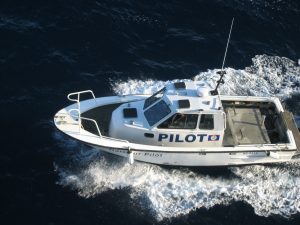 As the weather warms up in San Diego, people enjoy the outdoors and get more active. Many flock to the bay, ocean, lakes and rivers to enjoy a day on the water, but be aware that law enforcement agencies are out in full force actively looking to cite people for boating under the influence, BUI's.
In California, if you operate a motorized boat or any watercraft while under the influence, you can be arrested and charged with a crime. (Note: This code section only applies to motorized vessels, meaning that you cannot be charged under these code sections if your vessel is exclusively self or water propelled such as a kayak, rowboat, or a non-motorized sailboat. Also, there is a "zero tolerance" policy for anyone under the age of 21, meaning if you are underage, any measurable amount of alcohol can lead to BUI charges.)
The Harbors and Navigation Code provides the statutes for BUI. The language of the code is very close in the language in the California Vehicle Code for drunk driving, (see California Vehicle Code section 23152).