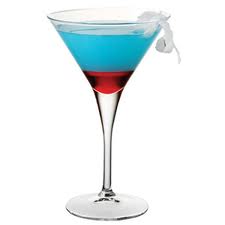 Chula Vista, National City, Coronado, and San Diego Police Departments held three separate operations targeting repeat drunk driving offenders from Saturday through Monday, according to 10news.com. Ten people were arrested for allegedly driving under the influence, 37 vehicles were confiscated and impounded from drivers who did not have valid licenses, and 23 others were cited for other violations.
DUI arrests totaled 95 in San Diego County by the California Highway Patrol (CHP) from 6:00 p.m. Friday through 6:00 a.m. Monday, according to signonsandiego.com. This was up from 86 drunk driving arrests in San Diego in 2010 during the 4th of July holiday.
Throughout California, DUI arrests increased to 1,358 this year with 22 fatalities. In 2010, 1,329 arrests were recorded by CHP with 18 fatalities.
The summer is here! All of San Diego law enforcement is out in full force seeking to arrest those who are suspected of drunk driving. If you drink, call a cab or a friend, designate a sober driver, use public transportation, or spend the night where you are. If you happen to get arrested for DUI,

hire an exclusively DUI defense firm that will aggressively defend your case. Do not just plead guilty even if you had a blood alcohol content (BAC) at or above the legal limit of .08%. There may still be defenses in your case that can lead to reduced charges with less punishment, or even a dismissal! For a free, confidential consultation, contact The Law Offices of Susan L. Hartman today at 619-260-1122 or use the "Contact Us" form on this page.