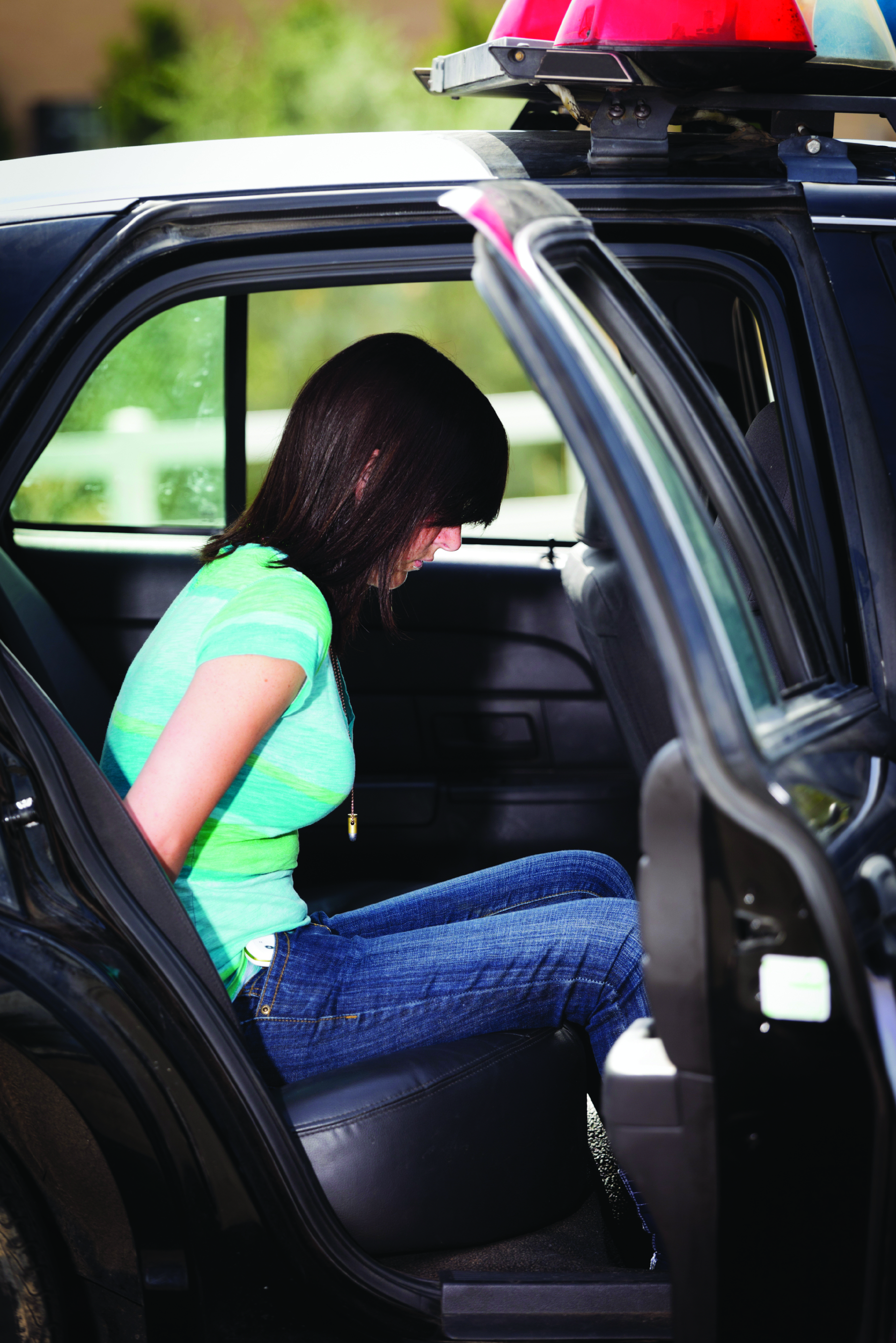 Today, the Supreme Court of the United States (SCOTUS) announced its decision in both Riley v. California, a San Diego case, and United States v. Wurie, a Massachusetts case, that addressed the issue of whether law enforcement can search a person's smart phone after a lawful arrest. [The Law Offices of Susan L. Hartman previously wrote a blog article about the Riley case, see background case information in "Can Cops Search Your Cell Phone Without A Warrant?"]
The Fourth Amendment of the United States Constitution specifically states, "The right of the people to be secure in their persons, houses, papers, and effects, against unreasonable searches and seizures, shall not be violated, and no warrants shall issue, but upon probable cause, supported by oath or affirmation, and particularly describing the place to be searched, and the persons or things to be seized."
Unless one of the exceptions to the warrant requirement is met, law enforcement must obtain a search warrant for any search to be legal. One such exception is a search incident to a lawful arrest. But, does this exception extend to cell phones, which are now basically pocket computers that store a lot of information including a person's contacts, photos, videos, internet searches and history, and other personal information?
The court cited three precedent cases that addressed the warrant requirement for searches incident to a lawful arrest, Chimel v. California, United States v. Robinson, and United States v. Chadwick.